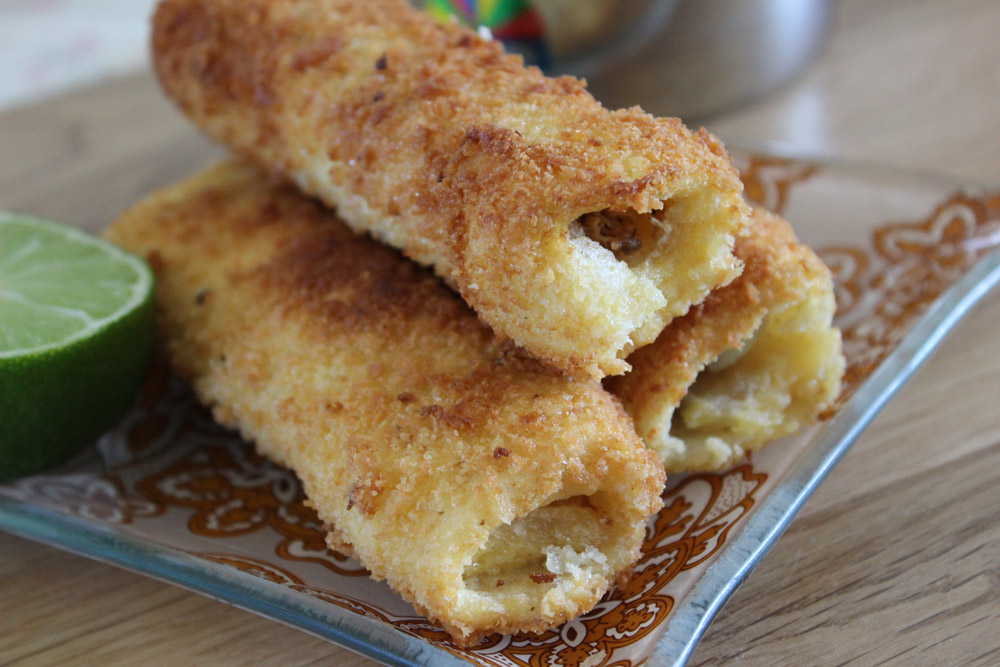 Hello! I am back after a long long long time with authentic sardine roll recipe. I apologise to my fans as PhD work has been occupying my time mostly and it has been a real roller coaster ride. Thank you all for your kind understanding and patience all this while. I have been receiving lots of positive feedback which have been motivating. Keep them coming.

Now let's start checking out the sardine roll recipe.
So how was Easter over in Asia? Mine was filled up with food, food and more food. My sister is here with me now so instead of one baby (my husband), I have two now to feed. They were constantly asking me for traditional Singapura dishes over Easter so I decided to make these Sardine Rolls and teh tarik for breakfast today. When I was working for a watch company in Bukit Merah a few years back with my auntie, we used to get hotdog rolls from this Indian 'mamak' stall near the factory. They were just incredibly mouth-watering. I've mentioned my aunt's cooking several times so you can imagine her trying to deconstruct the rolls and figure out how they were being made. We both managed to resolve the mystery. Hahaha!

So anyway, I have not had a chance to try making them with hotdogs as we do not get the same hotdogs here on the coast. I however did a trial making the rolls using my mum's famous sardine roll mix recipe. They became a hit. Try the recipe and do let me know how you go.

Sardine Rolls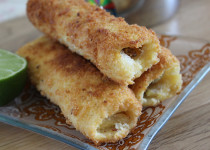 Prep Time:

20 minutes

Cook time:

1 minutes

Yield:

15

Rating:
Ingredients:
Instructions:
To make the sardine mix:
1. Clean and debone the sardines.
2. Once you have cleaned them, place them in a bowl.
3. Add all the other ingredients under 'sardine mix'to the bowl of sardines and mix well. Taste for salt.
To make the rolls:
1. Using a rolling pin, roll out each slice of bread thinly.
2. Once you have done that, take 2 teaspoons full sardine mix and spread evenly across one end of the bread slice.
3. Roll the bread slice with the sardine mix.
4. Dip the roll into the whisked egg mixture.
5. Coat the roll in breadcrumbs.
6. Repeat the steps with the remaining bread slices.
6. Deep fry the rolls using canola or vegetable oil until they turn light brown in colour.
**Notes:
- I do not use the tomato sauce for the sardine mix. I tend to reserve it and make ikan bilis or tuna stir fry.
- With the sliced bread crusts, I usually dry roast and process them to make crumbs so that they do not go to waste.
- When frying the sardine rolls, I fry the rolls as I make them. You may wish to do the same or wait till all the rolls have been coated with the bread crumbs.
- The 1 minute cook time is for one roll.
Enjoy! :-)